PPT provides design, building and maintenance services for the telecommunications and EV charging markets. The PPT team has the right skillsets to deliver turnkey services that follow the lifecycle of infrastructure installation – from tower design and construction to materials and steel procurement to equipment installation to maintenance services including tower inspection, compliance testing, reinforcement, and repair.
Our technicians are also qualified to perform calibration and compliance tests to ensure optimal performance of your telecommunications network.
Structural analysis on towers and buildings
Audits and measurements on towers and buildings
Shock absorber applications for fatigue load mitigation
Construction drawings (e.g., new sites, additions/extensions, electrical service upgrades)
DAS and structural drawings
On-site engineer to oversee major construction projects
Post-work inspections on rooftops and towers
Code 6 Compliance Reports
Maintenance Inspections
Foundations for towers, shelters, waveguide bridges
Access road construction
Construction & fitting out of telecom rooms/sheds
Site dismantling
Installation + Associated Services
Installation (tower & rooftop) & alignment of antenna
Cellular, broadcast, microwave & GPS
Installation of steel structure for prefabricated shelters & fences
Equipment Pre-Assembly
Steel fabrication & installation
Electrical work (AC upgrades, generator installations)
Installation of generators
Installation of Wi-Fi and DAS systems
Inside plant installation (structured cabling & fiber)
Outside plant installation (FTTH line & splice work)
EV charger network installation
Warehousing services
Project Commissioning (Test & Turn-Up)
Inspection and maintenance services
24/7 emergency and scheduled maintenance calls
Structural reinforcement of towers
Maintenance of access roads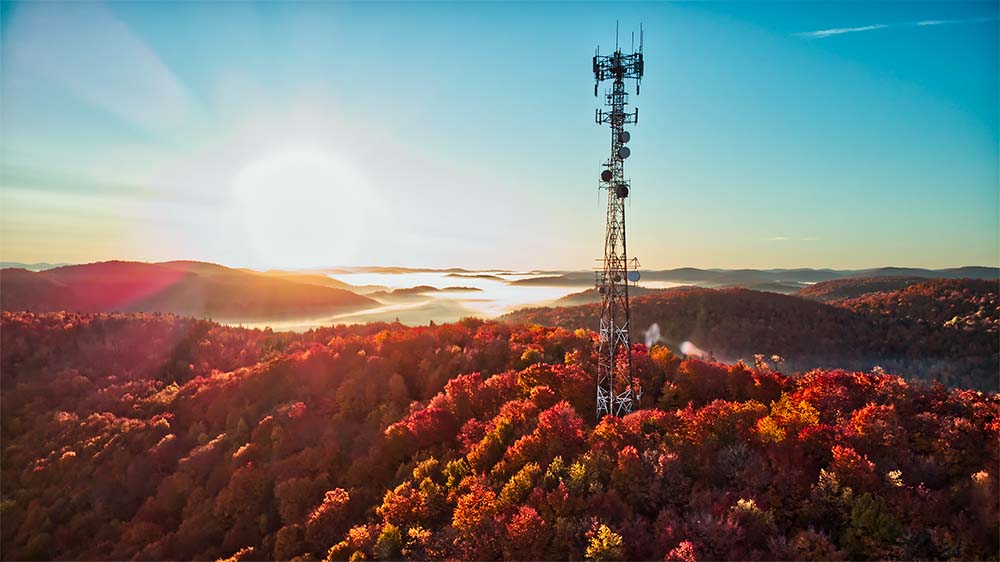 We have carried out telecommunication projects for the largest companies in the industry.